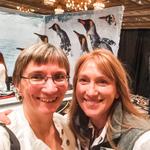 I hope you can join me on Tuesday, May 31st for Travel Tuesday, where I'll host my partner, Lesa Bain of Lindblad Expeditions to talk all about Lindblad Expeditions and their terrific history of conservation and sustainability – whether that's for their travels to Galapagos, Antarctica, the Kimberleys, or Egypt.
Lesa will share some overview of the company, and the fact that Lars Lindblad was the first to take non-scientists to Antarctica over 50 years ago, and that he was responsible for paying the first guides in the Galapagos, which set in play their whole conservation and national parks programs there.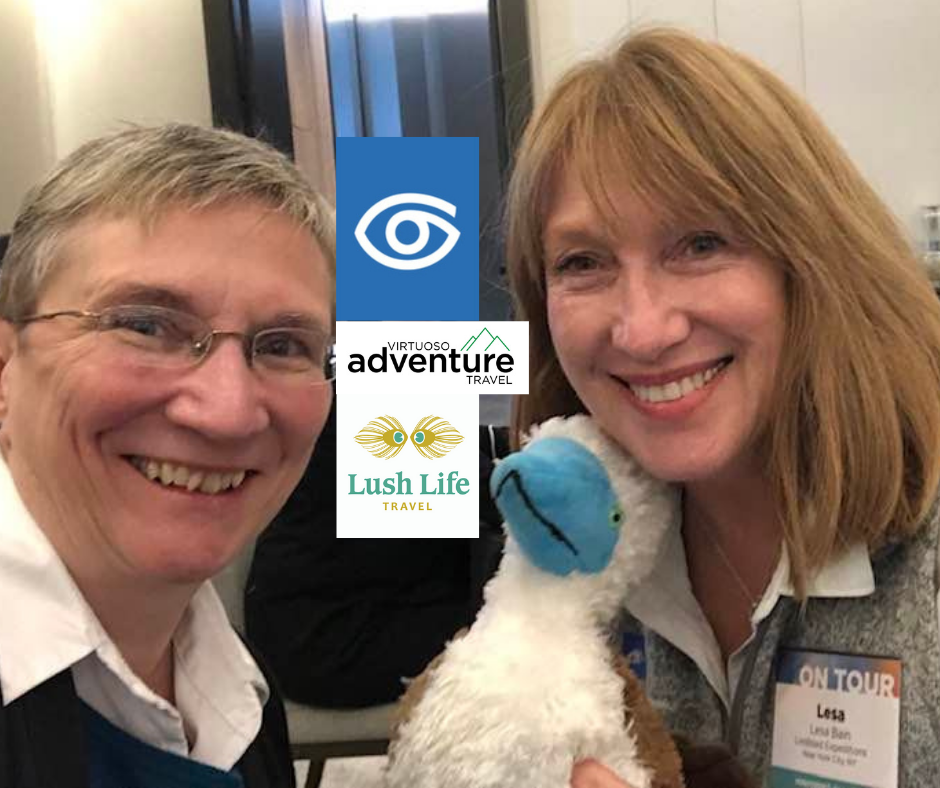 Lindblad also has an alliance with National Geographic, so there are National Geographic photographers onboard every sailing.
Read more here
National Geographic Partnership
I hope you can join us on Tuesday to learn more about Lindblad – and – maybe even take a summer or fall vacation to Alaska with them this year. We'll have some terrific offers to share.
Lindblad Expeditions – Alaska 2022- May 31st 5 pm est
I will be joined by Lesa Bain to talk all about Lindblad's terrific expeditions – especially to Alaska in 2022. If you ever wanted to travel with the leader in expedition travel, in affiliation with National Geographic, this is the year to travel with Lindblad Expeditions. Join us to learn more.
Register here:
https://us02web.zoom.us/meeting/register/tZAtdeuurjIqHtLW-pqig4sfxjneOVkCB7cw