Lush Life organizes several group trips each year.
UPCOMING TRIPS 
Expedition Cruising 
A Wild Escape to Iceland - July 7-12, 2021
Travel with Sheila!
We'll visit the "land of fire and ice" with Lindblad Expeditions.
See full trip details A Wild Escape to Iceland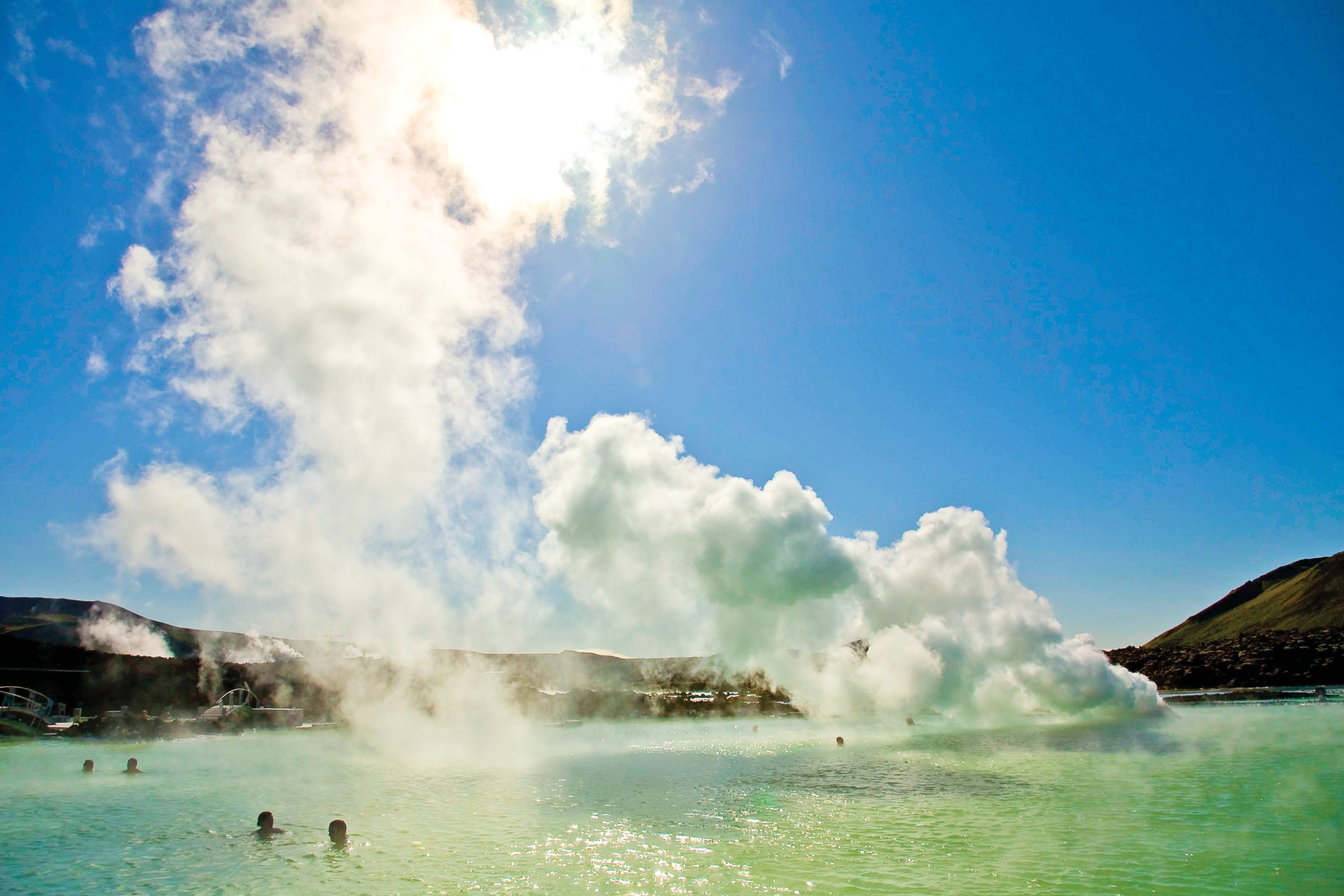 River Cruising 
A Taste of Bordeaux - AMA Waterways - November 11-18, 2021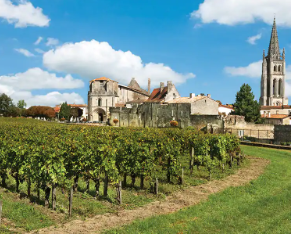 AMA Waterways group for Nov.11-18, 2021 sailing on the Ama Dolce.
Travel with Sheila on a wine cruise , that also will have a pre-cruise trip to Bilbao and San Sebastian.
See info
PAST TRIPS 
River Cruising 
Dashing through the Danube - December 4-15, 2019 - Dashing through the Danube
Rail Journeys 
Rocky Mountaineer - September 22-29, 2019