2020 Vision – a new year, a new decade – new beginnings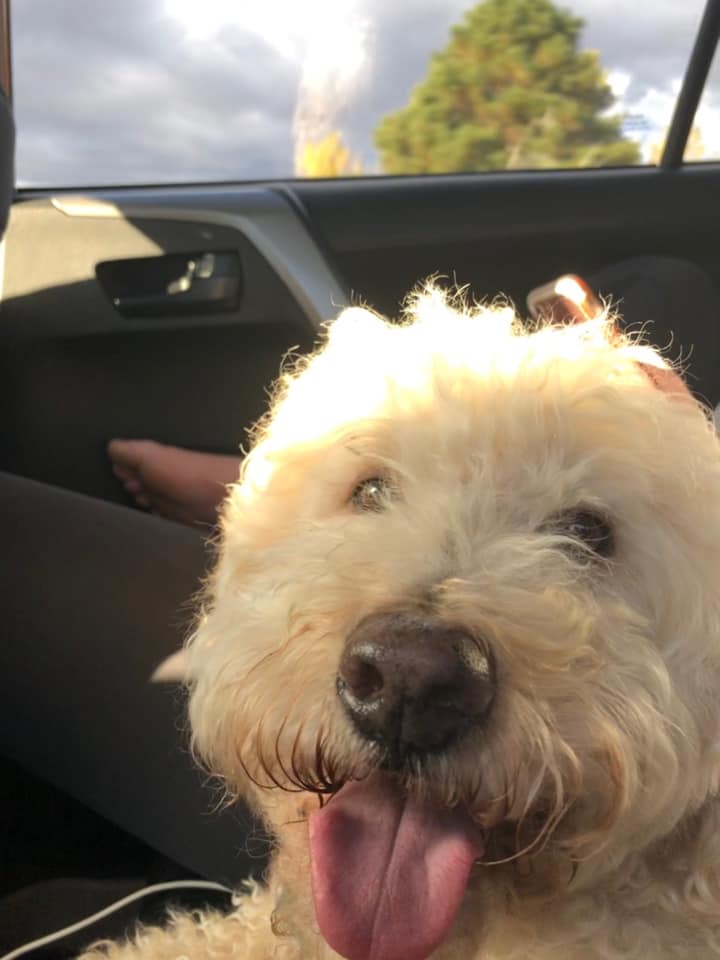 Can you believe it was twenty years ago that we all stockpiled food, water, and cash – in fear of what worldwide computers would do at the stroke of midnight of 2000? But – we survived the turning of the calendar from 1999 to 2000 (and many Fortran computer programmers thrived), and we went into that decade, and the next without major apocalypses – but perhaps many small ones along the way.
The two decades of the 2000's has been monumental in my life – and I'm sure in your's. There have been great joys. My first daughter was born in 1999, and she's now in 3rd year of university. My second daughter was born in 2006. But there have been great sorrows too, which was the year I lost my dad. And my in-laws passed away in 2015 and 2016. This Christmas, our 13 year old mini-golden-doodle, Scamp, passed away. In between the pendulum swings, there have been wins and losses – new jobs, weddings, family members, friends, and transitions and celebrations of birthdays, anniversaries, and gatherings outweigh the downs. A new puppy is in the offing too. But the thing that stays with you most, at least for me, is the travel.
What I remember of travel in the 2000s so far is swimming in the Hawaiian surf with my family – with my inlaws one Christmas and with my girls a few years later; or riding a rickshaw (and then an elephant) in the sweltering heat with my daughter Ciara in India, watching my husband Bill catch a piranha in the Amazon, seeing my daughter Ceili marvel at the monkeys in Peru, cruising the Caribbean with my mom, staring at Machu Picchu, and snorkeling in both the Galapagos and the Great Barrier Reef in Australia.
Travel gives you the best memories. It gives you time with your loved ones, away from responsibilities, and trying new things. It allows you to reconnect with who you are – whether you're visiting your homeland and having a cup of tea with older relatives, or staring at the Milky Way on the side of a road in Australia. It reignites the soul.
With the turn to 2020, of course 2020 Vision comes into view. (Can't help the bad puns – especially with my host agency being called Vision.)  But 2020 Vision means everything is in focus. So, it seems a good time to look at what you want to focus on. (And the picture of Scamp in the car, with the forward path visible in the picture seems suiting somehow.)
What travel goals are you setting for yourself in 2020? What do you want to do? What experiences do you want to have? How do you want to inspire yourself? What do you want to achieve?
I've shared a Virtuoso publication below about 2020 – Bright Ideas for a New Decade of Travel. https://media.virtuoso.com/m/cms/VCom/Publications/15255aa8-d4b1-4126-bc80-3041a9ea9d86/Page.pdf?_ga=2.152891962.2014029596.1578238863-485905843.1546793006
I've shared a youtube presentation by Zita Cobb of Fogo Island Inn about what one person can accomplish in their own community.
And – I'm scheduling several travel chats for the start of 2020 – one about solo travel with Just You. Another with Intrepid Travel. And a third with Tauck Tours.
Let me know if I can help you set some goals – and – help you help them become reality.
613-837-0699