We specialize in small group experiences.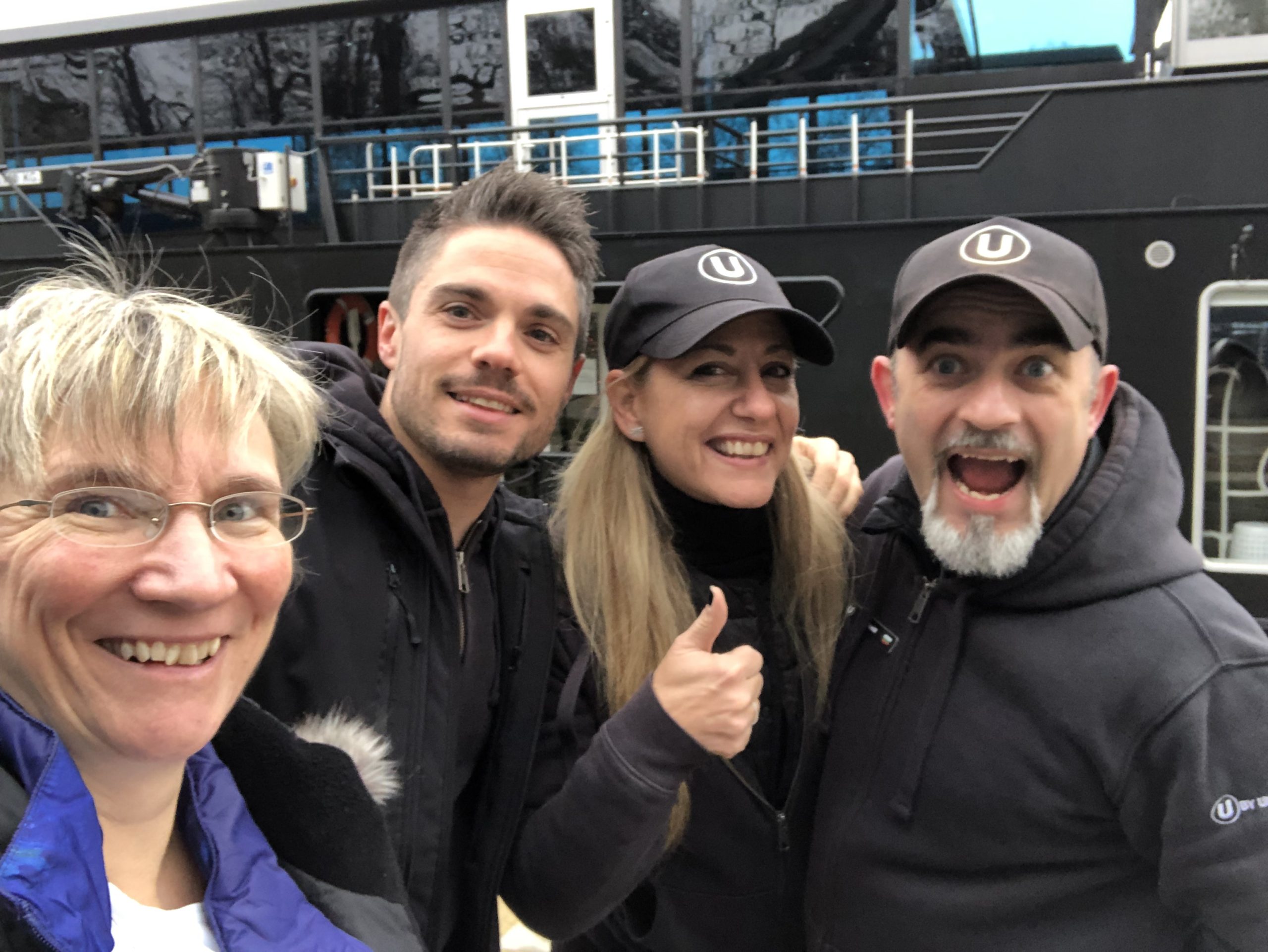 We love helping people travel the world a little easier.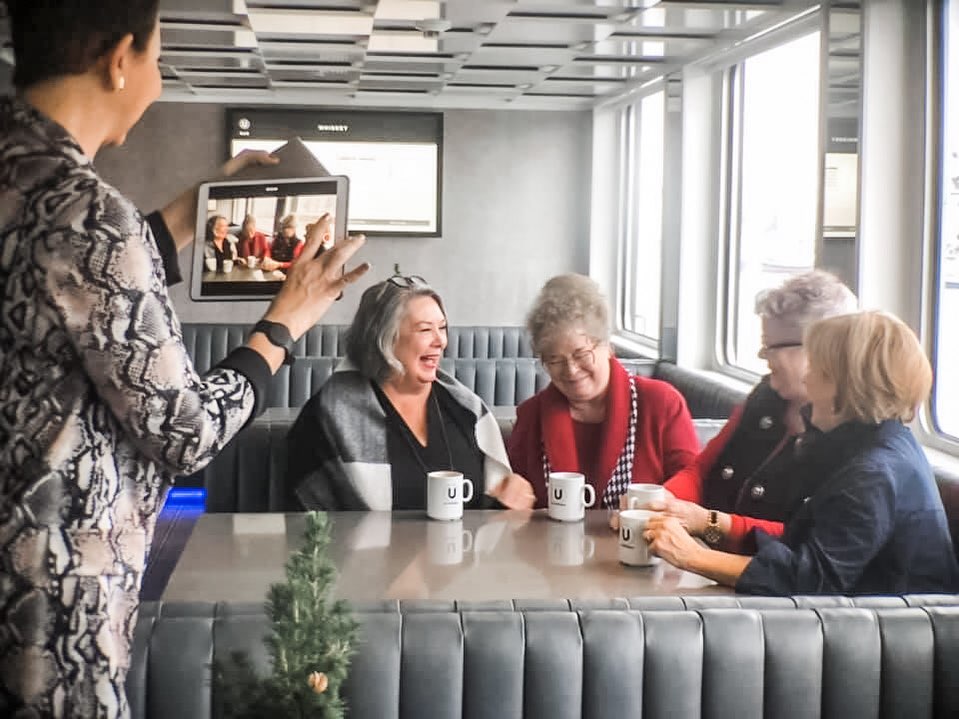 We've taken some great groups on trips around the world – including a group onboard the Rocky Mountaineer train through the Canadian Rockies, and a group of 70 ladies Dashing through the Danube on a river cruise.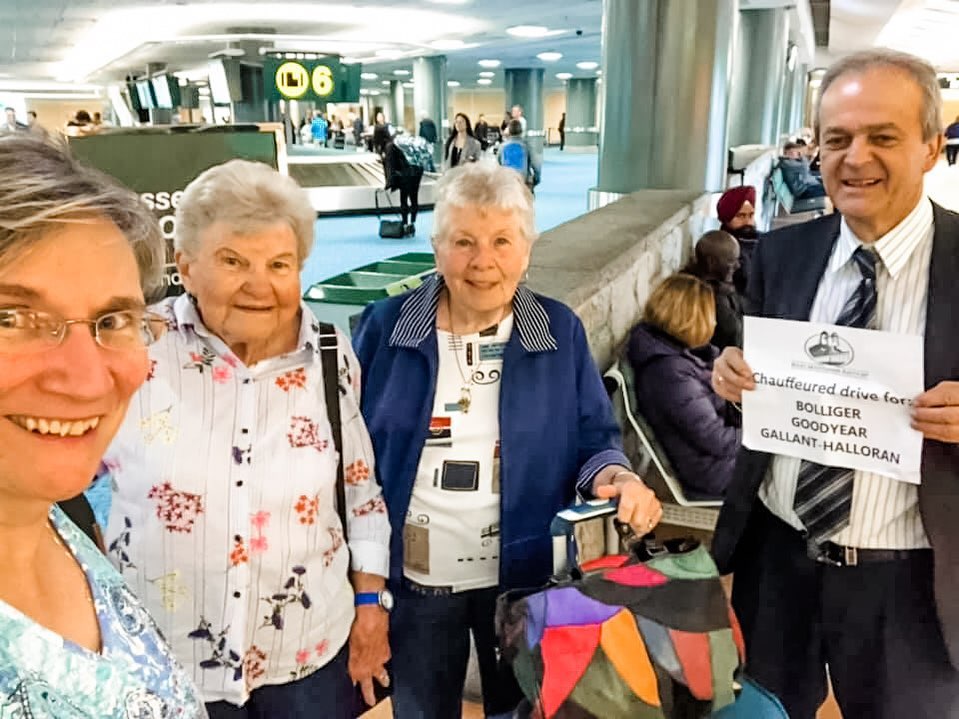 And we've had groups travel to Morocco, Vietnam, and Iceland.