Does South Africa call your name?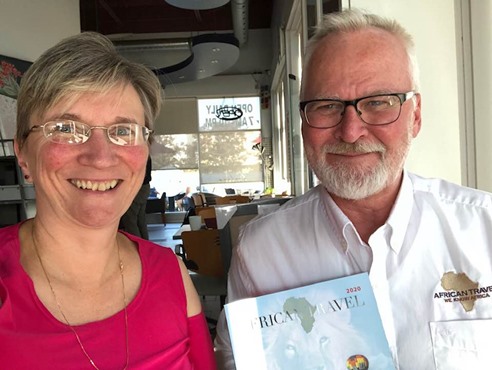 This past week I had my colleague from African Travel, Carl Garbig, in Ottawa to do an info session for my clients. It was a lovely, if somewhat impromptu, gathering.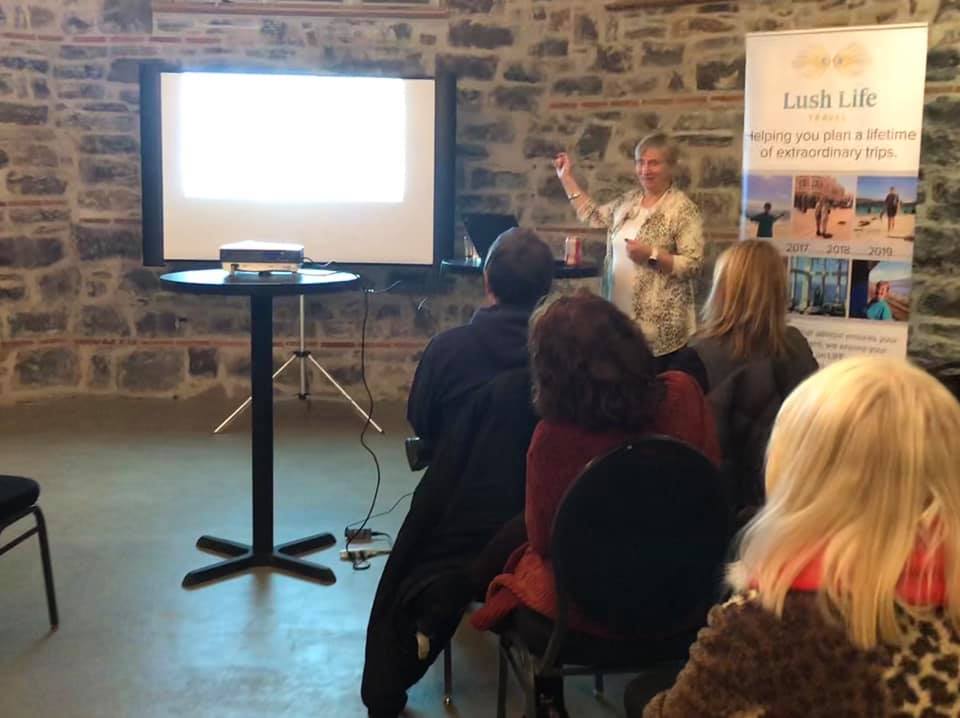 Carl gave a great overview of African Travel, Inc, and how they are part of The Travel Corp – with partners like Uniworld, Insight, Trafalgar, and more. African Travel does only Africa – and 50% of their business is South Africa. So, they know what they talk about! They have the history to back it up
Have a look at the video to learn a little about African Travel.
And stay tuned – I'll be putting together a group trip for March 2021.
613-837-0699